Soul food is a cuisine steeped in tradition, spanning generations. From humble the beginnings to the recent explosion of top chefs and restaurants now serving menus and dishes based on the traditional recipes from this important cultural cuisine, it's easy to see why soul food truly does feed the soul. To celebrate National Soul Food Month, we've put together several delicious recipes highlighting traditional soul food recipes in exciting, new ways from several Springer Mountain Farms restaurant partners and top southern chefs.
Chef Mark Phillips, owner and creator of Southern Temptation in Atlanta, was born and raised in Winston-Salem, NC and attributes his love of cooking to his Uncle Joe who had a mini farm in his backyard. Chef Mark fondly remembers fresh collards, green beans and tomato picking on their visits along with collecting fresh eggs from Uncle Joe's hen house. The experiences at his uncle's place laid the foundation for his style of cooking, creating comforting dishes using foods that are fresh, local and responsibly raised.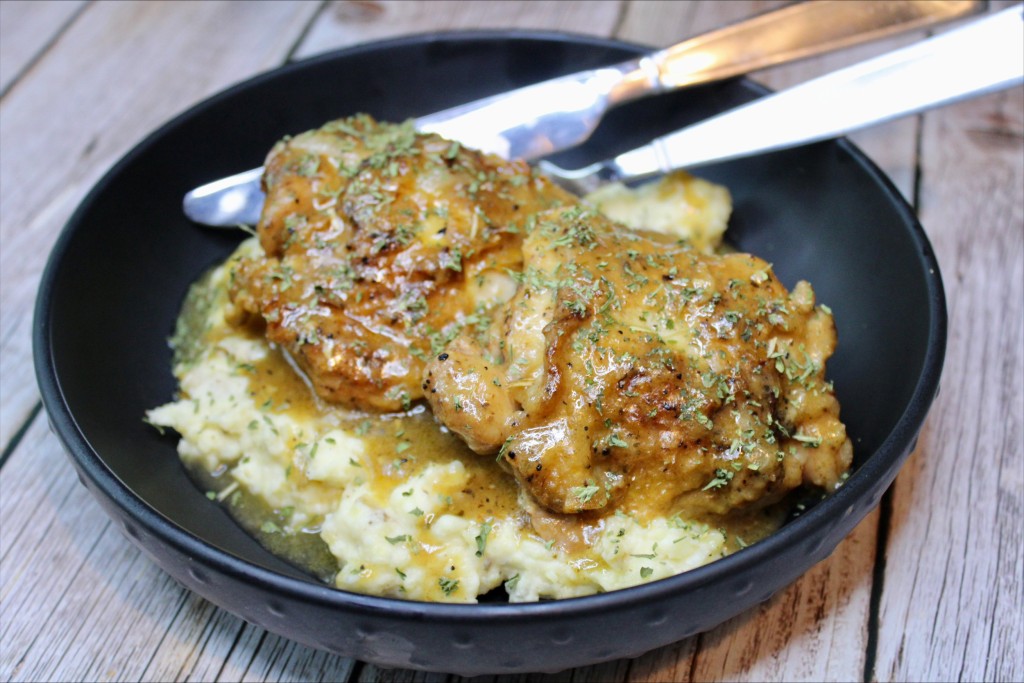 Soul food is rooted deeply in the southern states of Georgia, Mississippi and Alabama, but has seen many exciting new twists and turns as this cuisine has spread in popularity across the country. Soul food is usually packed with intense flavors and seasonings like this delicious Spatchcocked Chicken with Roasted Vegetables shared with us from CheFarmer, Matthew Raiford. Matthew grew up breaking the dirt and trading crookneck squash for sweet potatoes, raising hogs and chickens, and only going to the grocery store for sundries. A chef, certified ecological horticulturist, veteran, and owner of Gilliard Farms, Raiford was named a 2018 James Beard Award semifinalist, and has been featured in the New York Times, Southern Living, and more.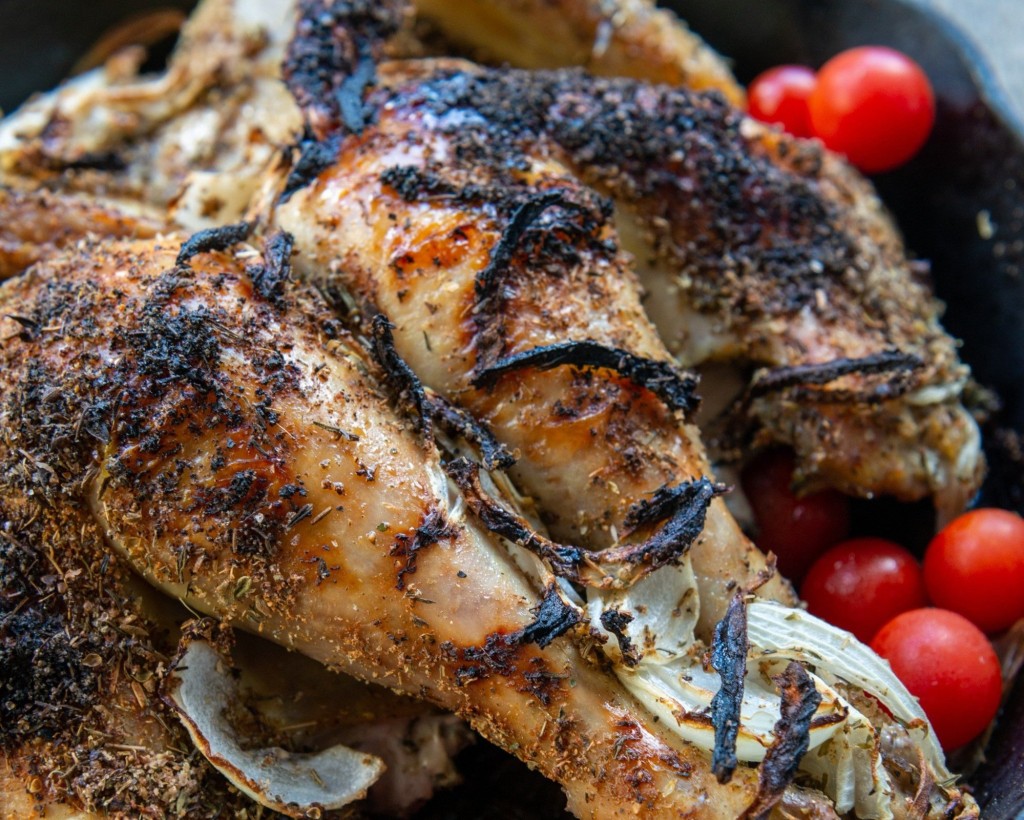 Fried chicken usually tops the favorite list for most. If it's at the top of yours, give this Soulful Fried Chicken recipe a try from, Chef Josh Lee. His recipe is chock full of flavor thanks to the brine and seasoned flour used in the breading, and is sure to please everyone at your table!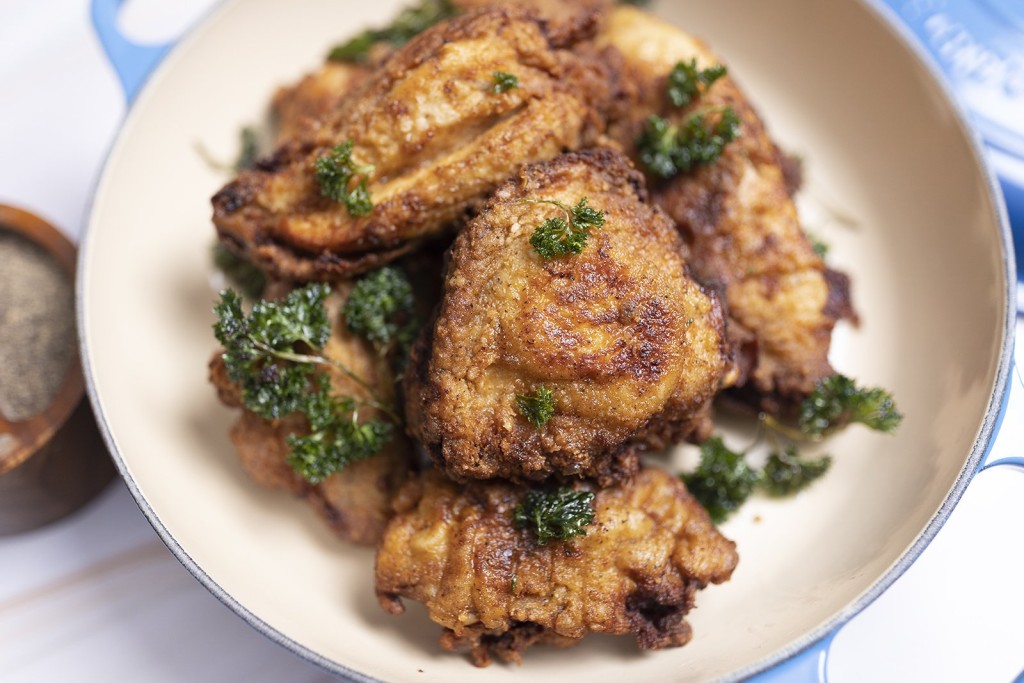 Southern Fried Chicken may be the most well-known soul food dish utilizing chicken, but Chef Robert Butts at Twisted Soul Cookhouse & Pours has another flavorful chicken recipe that he guarantees you are sure to love - Creole Butter Chicken. Follow his handy tips for recreating this tasty dish and celebrate the amazing contributions of the modern soul food movement.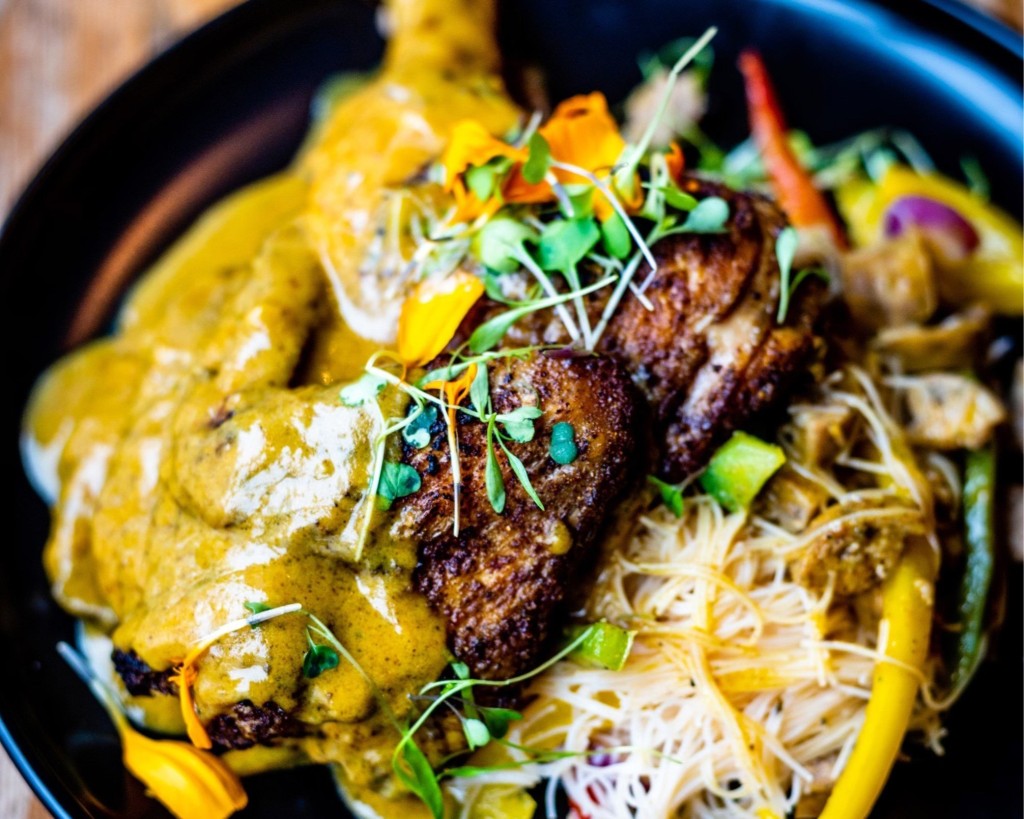 Award-winning chef Duane Nutter will always be remembered for his role in opening One Flew South, the first airport based restaurant in the US to be nominated for a James Beard Award. After much success including most recently in Mobile, AL with Southern National, Chef Duane and his business partner, Reggie Washington have returned to Atlanta, GA. The dynamic duo are slated to open a Southern National Restaurant location in the Summerhill neighborhood of Atlanta later this month. We honor this culturally important cuisine & this award-winning chef by sharing Chef Duane's recipe for Kentuckyaki Drumsticks with Dirty Rice.