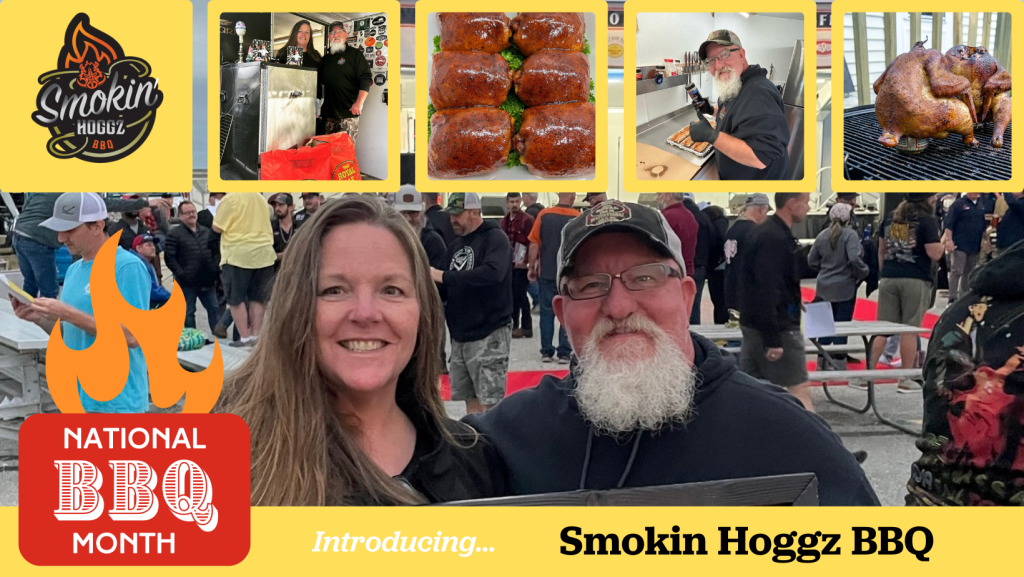 Bill Gillespie is no stranger to the competition BBQ circuit! As the founder and Pit Master for the World Champion Smokin' Hoggz BBQ Team, he's paid his dues with over a decade of competing and it shows in the incredible resume of wins and awards they've amassed. The Smokin' Hoggz BBQ Team consists of Bill, his wife, Shaune Gillespie, and longtime friend of over 35 years, Alan Burke. Bill spends his days working for the local utility company as a Design Engineer, but his true passion is grilling and cooking BBQ. For over 30 years, Bill has been perfecting his craft in BBQ cooking in his backyard for family and friends.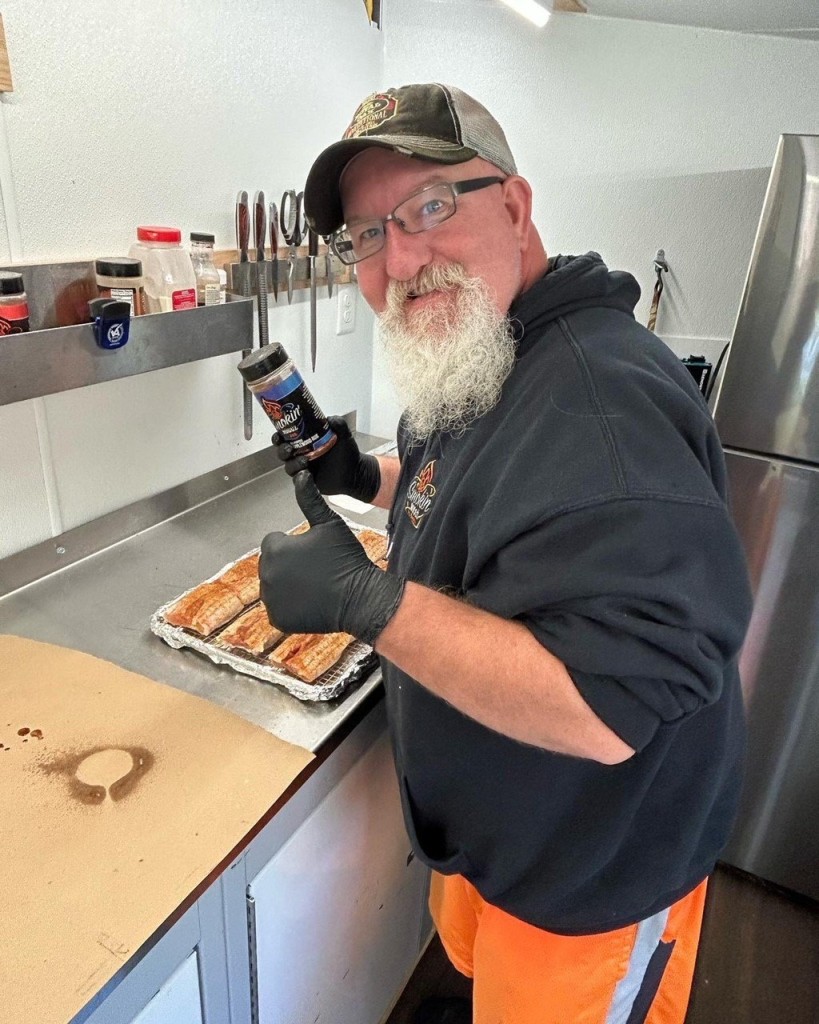 In 2005 Bill joined the competition BBQ circuit and formed Smokin' Hoggz BBQ Team in 2008. Since then, they have competed in over 250 contests in 20 states and Canada. Smokin' Hoggz BBQ Team has won 35 Grand Championships, 25 Reserve Grand Championships, over 150 Overall Top 10 finishes, and more then 450 category Top 10 finishes. The list of awards and wins is long and impressive, but especially the crowning victories at the 2011 Jack Daniels World BBQ Championship and the 2014 American Royal Invitational World Series of BBQ, two of the most prestigious BBQ competitions on the competition circuit.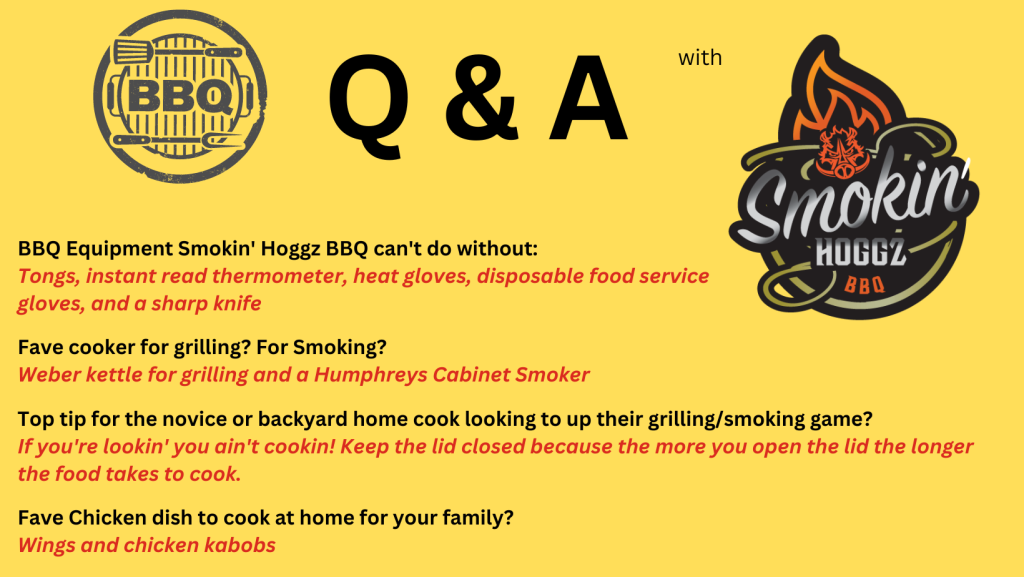 Bill is also the author of four grilling and BBQ cookbooks: The Secrets to Great Charcoal Grilling on the Weber, Smoking on the Weber Smoky Mountain Cooker and other Smokers, Hot and Fast Cooking on the WSM, and The Smoking Bacon & Hog Cookbook: The Whole Pig and Nothing but the Pig. Along with his cookbooks, he's also developed a line of award winning dry rubs and BBQ Sauce: Smokin' Applewood All-Purpose Rub, The Perfect Storm Buttery Chipotle Rub & Pitmaster Blend BBQ Sauce.
Follow Smokin' Hoggz BBQ Team on Facebook, Instagram and Twitter @smokinhoggzbbq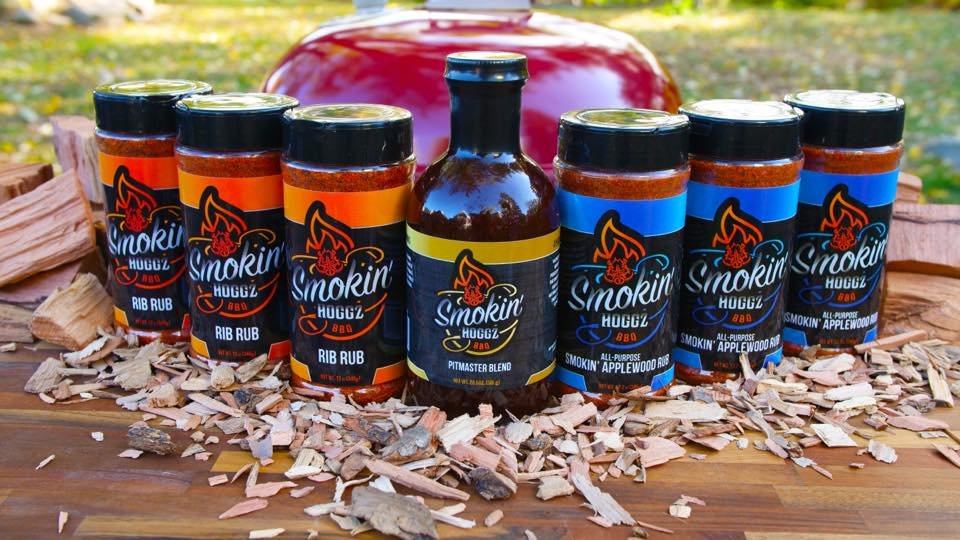 Check out Bill's cookbooks and line of rubs and sauces at Smokin' Hoggz website